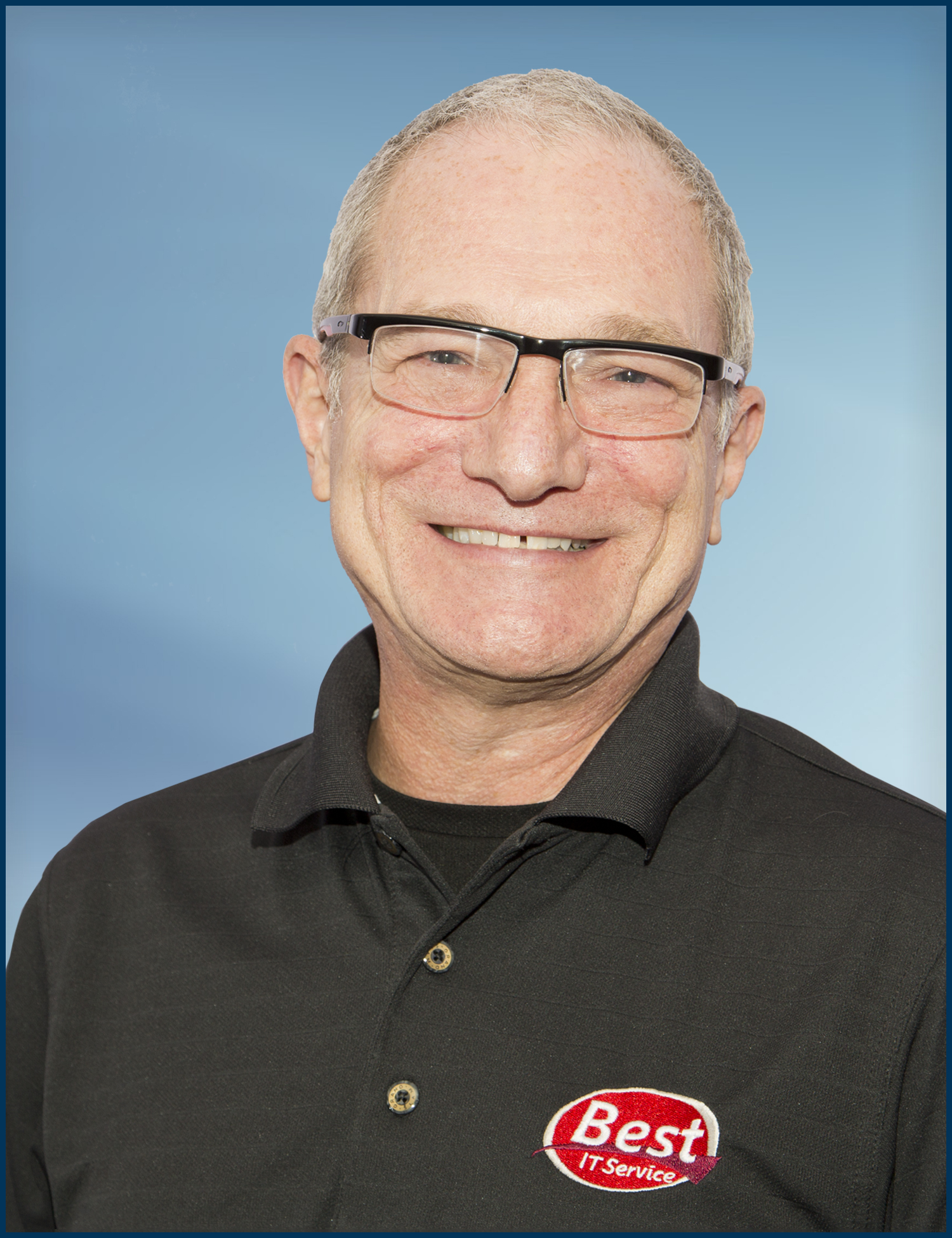 Tony Priestley
President Best PC Service
Tony has over 25 years experience in the computer IT field. He has an extensive background in managing medium sized networks in manufacturing. Tony has an extensive background in implementing customize MRP and ERP solutions while working with companies such as Ford KTP plant, Clarcor Air Filtration, Rally's, North Western University and USC.
Tony is a Certified Network and Security Specialist, CCNSP. He has a BS in Nutrition and one of his favorite part-time jobs is "head chef" at home. Tony enjoys working out, mountain biking and hiking.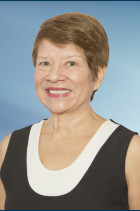 Ana Maria Diaz
Treasurer Best PC Service
Ana has 20 years of experience in implementing business solutions, experience she acquired as an owner of a very successful international service franchise. Her focus is educating clients on the latest business and IT technologies. Ana is creative in developing solutions while staying within client specified budgets. She is an excellent accounts manager and studied accounting at the University of Florida.
Ana enjoys yoga, working out, hiking and travel.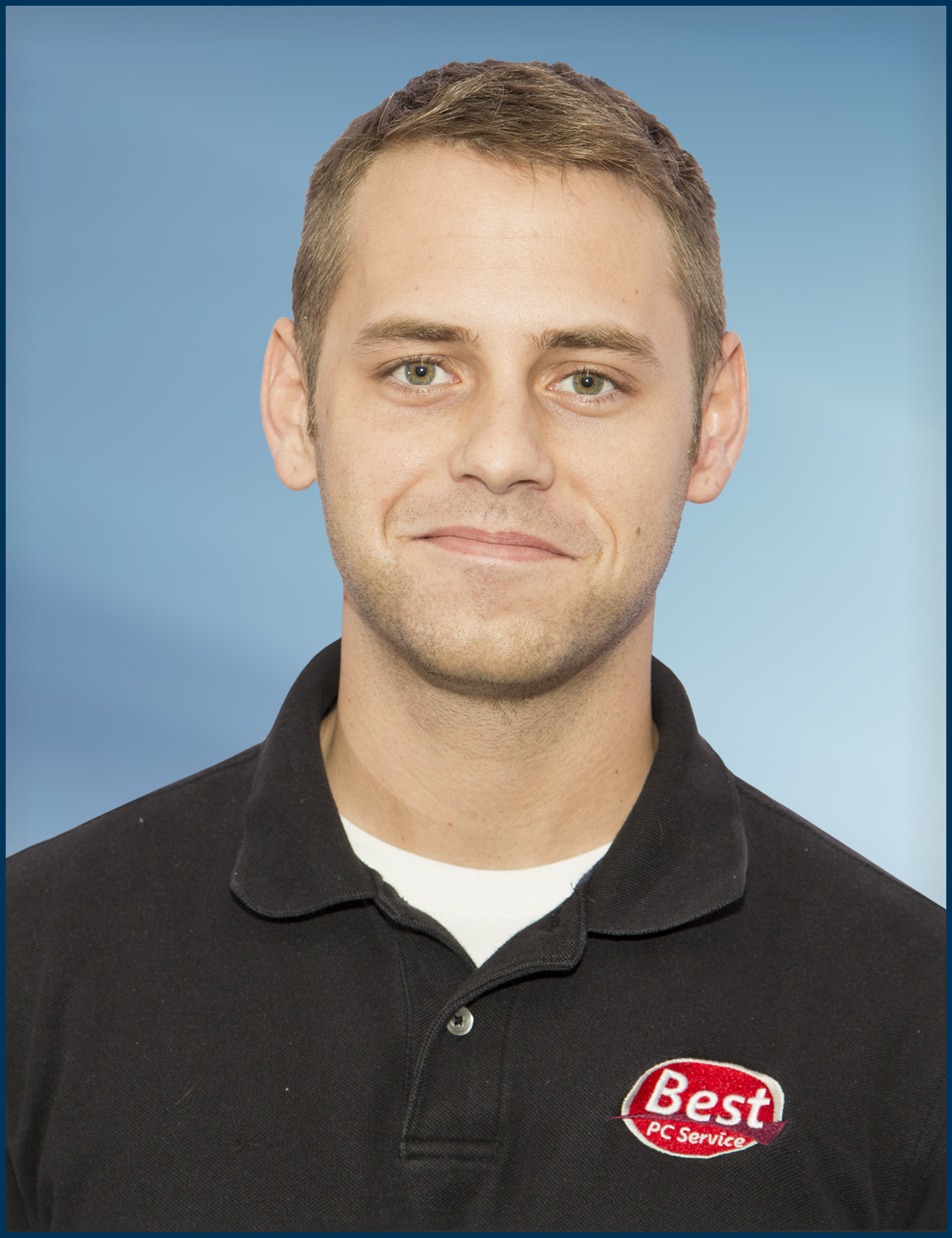 Justin Garrett
Technician
Justin is a graduate of Eastern Kentucky University and has a B.S. in Homeland Security. His field of study focused on Emergency Management, Intelligence, Counterterrorism and Cyber Security. Justin has only been with us at Best PC Service for a year, but has been an avid computer user for most of his life, building and maintaining computers in his spare time. Justin is a Comptia A+ Certified Technician and has experience working with a wide variety of technologies including but not limited to: servers, workstations, networks, and hardware/software. As one of our technicians at Best PC Service, Justin is responsible for the troubleshooting and repair of computer systems and networks, as well as the monitoring and maintenance of our customer's IT infrastructure. His hobbies include PC gaming, film, reading and weightlifting.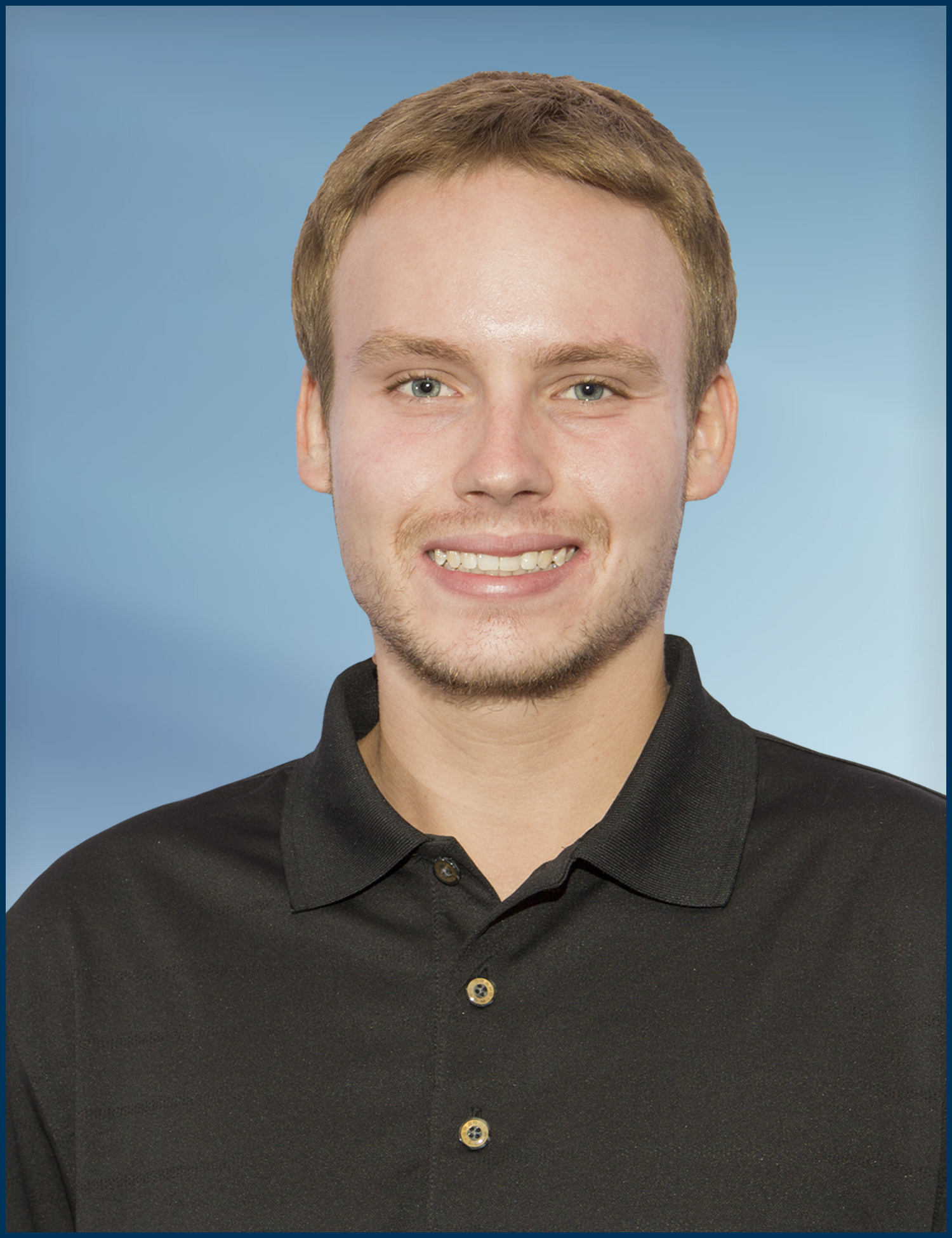 Brandon Switzer
Service Desk Coordinator
Brandon is currently enrolled at the University of Kentucky as an Accounting and Business Management major. He has a background and interest in various technologies that has proven useful in his time working the front desk at Best PC Service. As the service desk coordinator, Brandon is responsible for phone support, tracking inventory, and scheduling technicians. Brandon is experienced with Excel and various accounting software including QuickBooks and FreshBooks. His interest in technology has allowed him to take a varied role in the company, assisting in various technology projects and help desk support. When he's not working or studying, Brandon enjoys PC gaming, fitness, and movies.